Permalinks to this entry: individual page or in monthly context. For more material from my journal, visit my home page or the archive.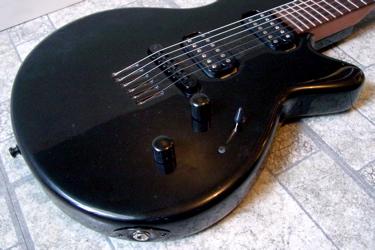 A mere four days after I posted it, my article on buying a cheap guitar is already in the top few results when you look for "cheap guitar" on Google.
There's no trick to that: I just followed my own advice and wrote a well-structured article that tries to be useful and has lots of links in it. I pinged various notification services, found a spot in Wikipedia where I could make a valuable link to the article myself, and there it is.