Build Your Website in 15 Minutes or Less
Derek K. Miller, Communications Manager, Navarik Corp.
Easy Ways to Build a Website
These are just some examples:
What is a Website?
(Honestly, it's a bunch of text files on a computer.)
What is a Blog?
What is a Feed?
How can I possibly get that together in 15 minutes?
Let's do it and find out...



Start Your Timers!



Done!



Let's do it again!
Get a Domain
Huh? I thought we were done.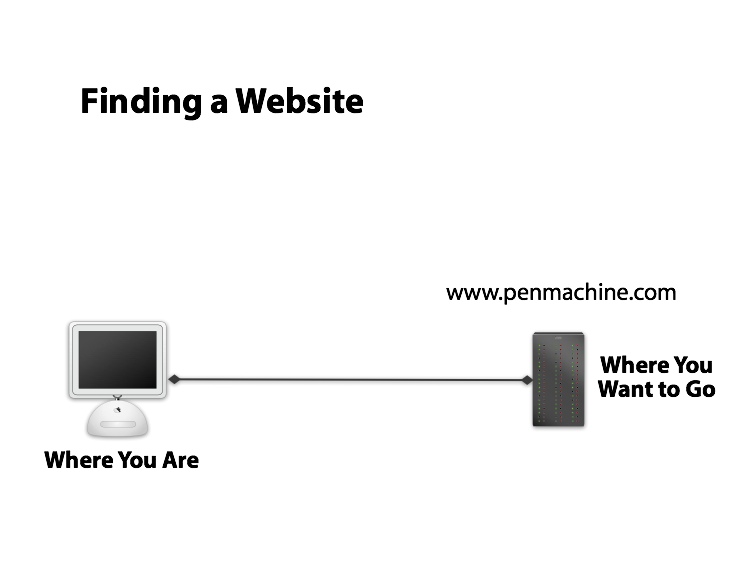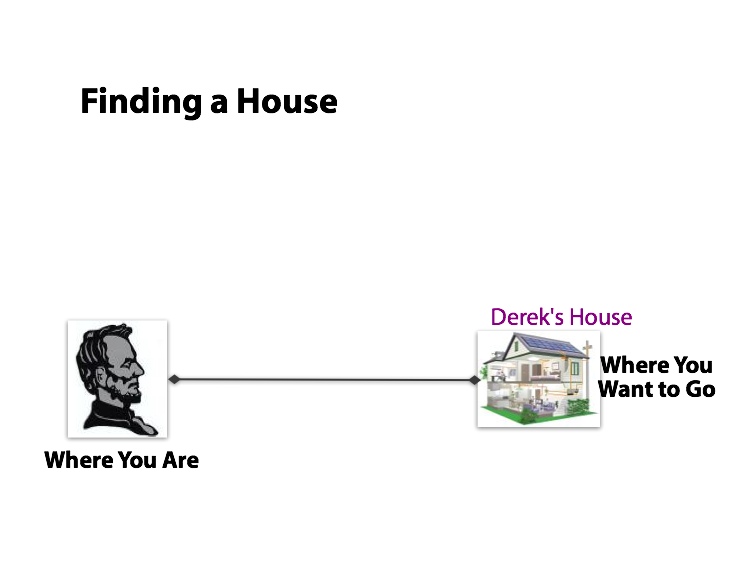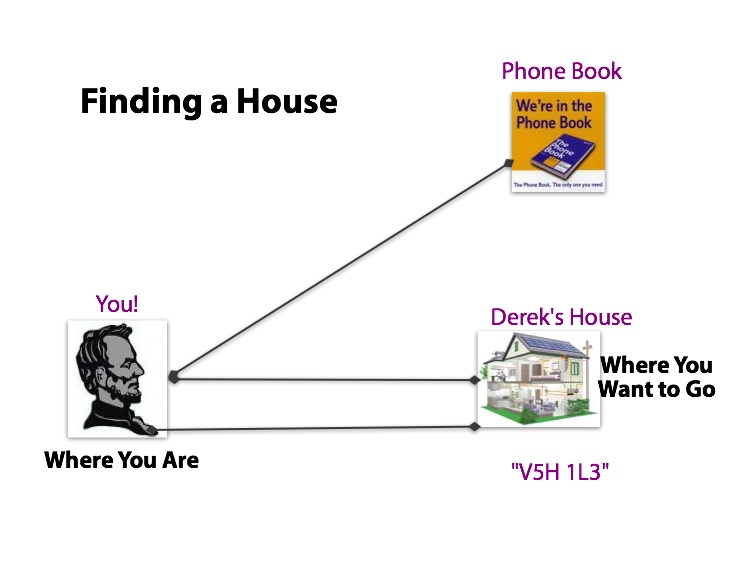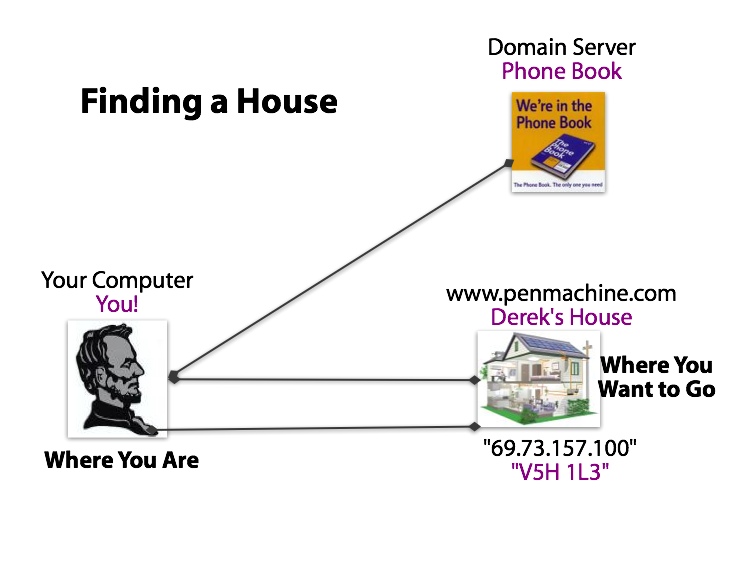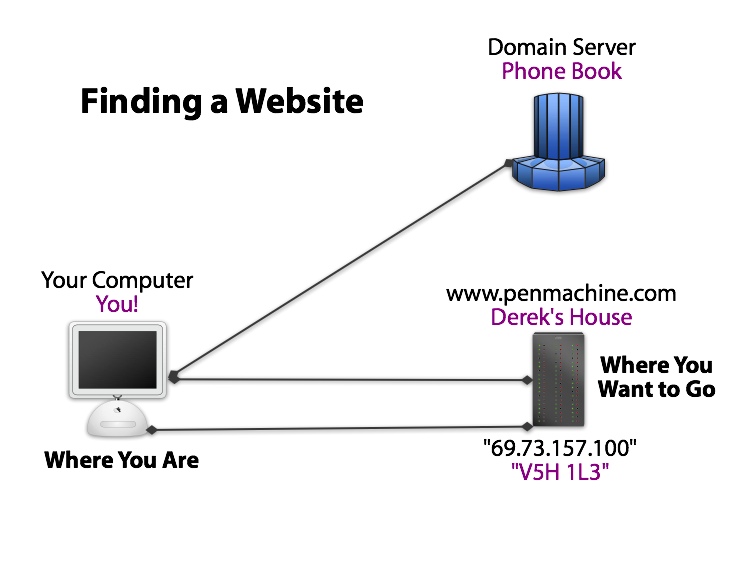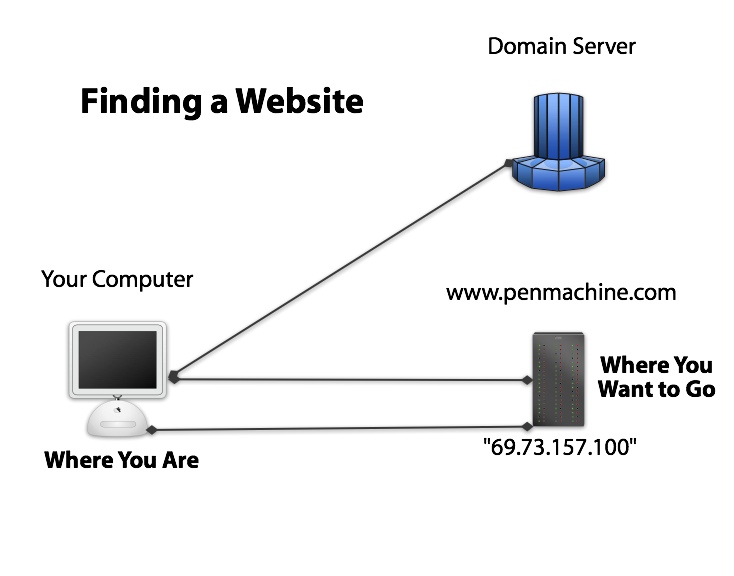 Questions?