Permalinks to this entry: individual page or in monthly context. For more material from my journal, visit my home page or the archive.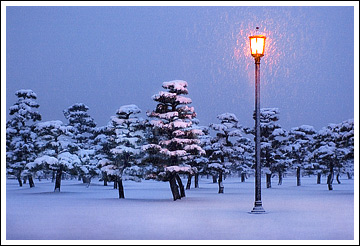 It's usually rainy here in Vancouver in the winter, but those living in other parts of the world, such as Jeremy Hedley in Tokyo, get beautiful things like this.
Wow.
Time to make that my new desktop picture, I think.