Permalinks to this entry: individual page or in monthly context. For more material from my journal, visit my home page or the archive.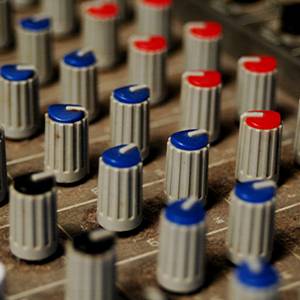 Updating the web page for my podcast of original instrumental tunes has become a hassle, even though I'm preparing new material all the time, so I'm beginning a transition: as of now, podcast.penmachine.com goes to a new page that uses Apple's iWeb for maintenance and updates, which should speed things up and let me post more often, even though it gives me less control over the look and code of the page.
All the old tunes are still at penmachine.com/musicpages/demos.html and on the Podsafe Music Network, and of course some of those are on my CD too. But the new tracks (and there are four today already) are on the new page now.
So what does it mean for you? Well, if you want the newest tracks I post, you should go to the new page and subscribe in iTunes or your favourite other podcatching software. (The new podcast subscription is at penmachine.com/podcast/audio/rss.xml.) I'll redirect the old subscription URL there soon enough so that the change happens automatically for everyone, but for now you should make the change yourself. All new tunes will get posted to the new feed from now on.
This also helps me prep for producing the Lip Gloss and Laptops podcast, a beauty and cosmetics podcast for the thinking girl, run and hosted by my wife Air and her friend Kerry Anne, which will premiere March 1 or earlier. We'll have a feed for you to subscribe to there pretty soon too.
Exciting stuff, eh?