Permalinks to this entry: individual page or in monthly context. For more material from my journal, visit my home page or the archive.
A couple of Christmases ago, I nicked the following image from Apple's iCards site. I still like it, so here (again) is your Merry Christmas image for 2003: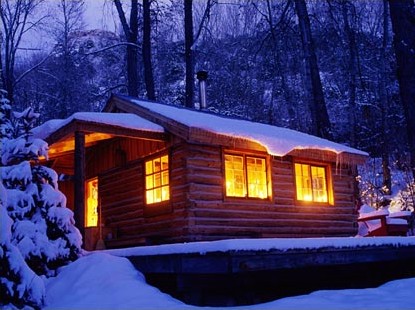 Be safe. Have fun. Hug.