Permalinks to this entry: individual page or in monthly context. For more material from my journal, visit my home page or the archive.
It's the Year in Pictures, Derek style. 2005 was when I finally got into Flickr, and here are my favourite images in my photo library there from the past year: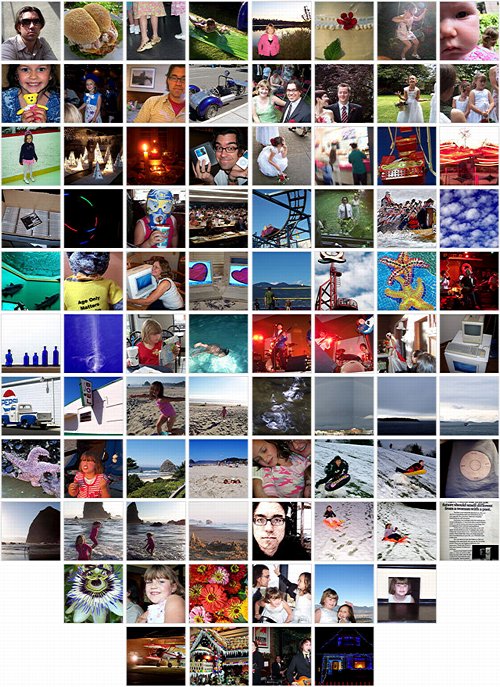 This one was the single one I liked the best. I think you can see why.
Oh, and I've added some images to the photo set since creating the thumbnails above, so you'll see a few different pictures when you view them at Flickr.