Permalinks to this entry: individual page or in monthly context. For more material from my journal, visit my home page or the archive.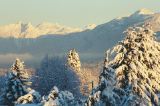 ...but I'm glad we do at my house. Sure, we have aches and pains, and the kids stay up too late, and there are bills and lousy copyright laws. Those things are minor.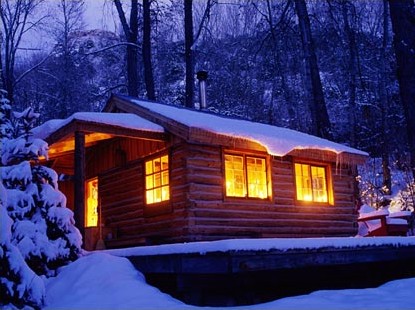 My daughters are two and four. When my father and his sister were that age, they were living much of their lives in bomb shelters. If we were in Afghanistan or Congo, Venezuela or Vancouver's Downtown Eastside, things could be dreadful.
We are not. Tonight and tomorrow we'll eat, and open presents too. Things are good.
I hope they're good with you too. Merry Christmas.