Saturday, January 08, 2005
# 9:34:00 PM:
Permalinks to this entry: individual page or in monthly context. For more material from my journal, visit my home page or the archive.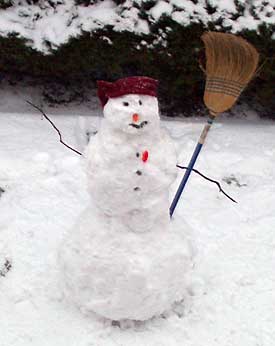 Template BBEdited on 29-Apr-2010
Site problems? Gripes? Angst? - e-mail dkmiller@penmachine.com
Site contents © 1997–2007 by Derek K. Miller
You may use content from this site non-commercially if you give me credit, under the terms of my Creative Commons license.