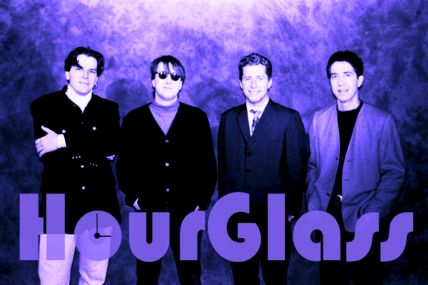 Some people find the pure Fab-Rock power of The Neurotics too much to handle. They still want an awesome rock and roll show, but with a more subdued look. You know, suits and ties, and none of that long-hair hippie stuff, as the old man used to say.
HourGlass to the rescue!
Live rock and roll for your wedding, party, corporate event, or other occasion -- featuring the same great songs you love from the last five decades of rock and roll.
Get in touch to find out what HourGlass can do for you.