Longer Articles on Technology, Music, and Miscellaneous Other Stuff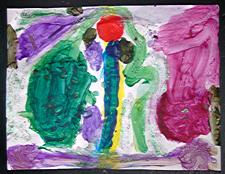 I write lots in my journal, but sometimes I post longer pieces on this site. Here are some:
Page BBEdited on 12-Oct-05
Home | About | Music | Free MP3s Podcast | Editors' Association | Expertise | Clients
Photos | Essays | Work Samples | Archives and Site Index | RSS Feed (what?) | Contact Me
Site problems? Gripes? Angst? - e-mail dkmiller@penmachine.com
Site contents © 1997–2005 by Derek K. Miller
You may use content from this site non-commercially if you give me credit, under the terms of my Creative Commons license.